Rates.
Save thousands on fulfillment and postage with Shipforce.
Flash Sale.
Working exclusively with you to sell your products.
Fulfillment.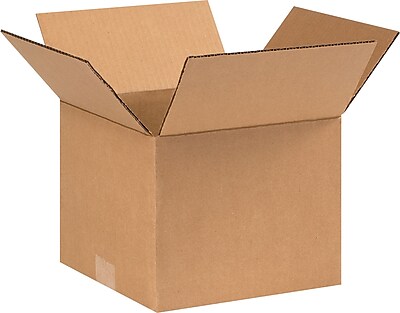 Low Cost. $0.75 flat rate fulfillment.
Welcome to Shipforce!
Shipping Rates

USPS first class mail starting at only $1.50!

Flat Rate Fulfillment

Starting at just $0.75 per package!

White Label Solutions

Labels and packaging slips are branded to your company. We simply don't exist to your customers.

Contracts & Setup Fee's

Don't be fooled by long term contracts and setup fee's. $0 set up fee's and month by month agreements! We believe in true flat rate fulfillment.
A few words about us
We are your one stop fulfillment company that specializes in the flash sale industry. We prep your shipments, weigh them, print packaging slips, and store your inventory for as low as $0.75 per package!
You do what you do best which is sell products, and we do what we do best which is fulfill your orders! Plus, take advantage of our extremely low USPS shipping rates starting at only $1.59 per package with tracking!